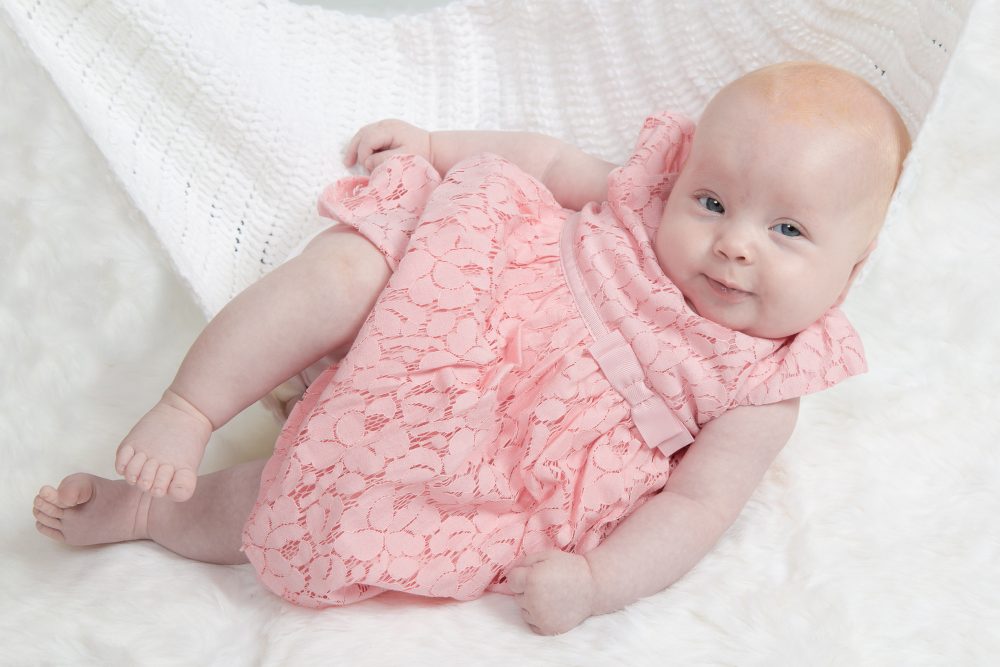 Need a Newborn Photographer in Warrington?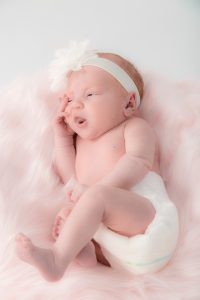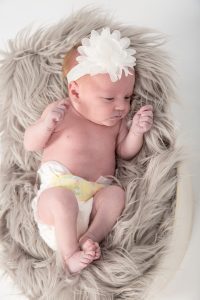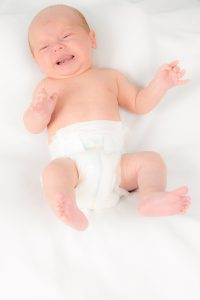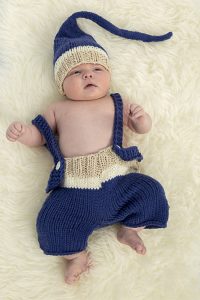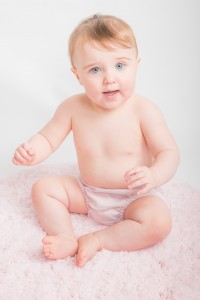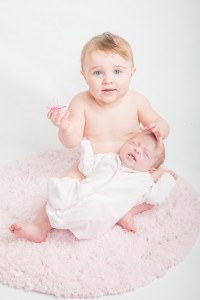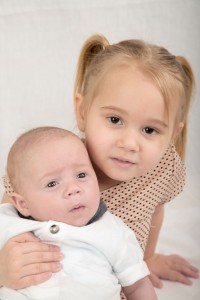 All babies are inherently so cute, but capturing that perfect shot of the little angel, is certainly not easy as one might think! Watching a new-born grow up before your eyes is truly a magical process and that is why there is no better way to capture this growth than with some beautiful photographs. We are a company that has carved a considerable niche for ourselves in the world of baby photography, owing to the fact that we do some stunning baby photography Warrington. When availing of our services, clients can look forward to the following:
Relaxed photography sessions to put everyone at ease
Our baby and newborn photography Warrington services are so sought after owing to the fact that we make it a point to make the entire photo session a very calm and relaxed affair. Babies can be rather temperamental, but at no point in time will our team members be showing any signs of irritability.
The very fact that my studios is large and airy is another obvious bonus. Most studios nowadays are very small and stuffy and this actually makes the little one incredibly restless and uncomfortable.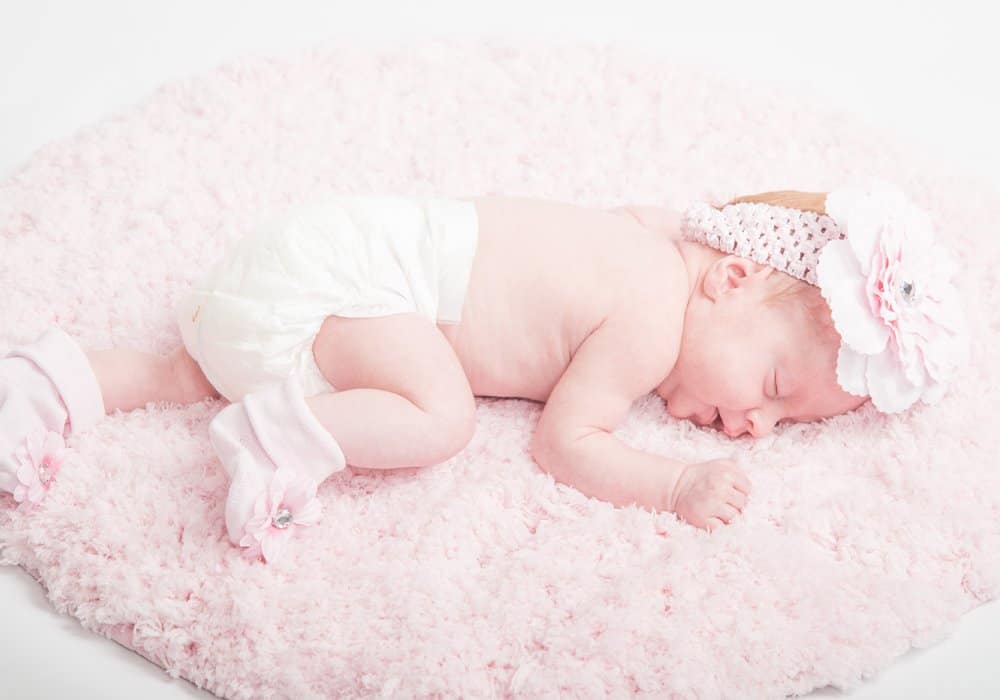 Exceptionally unique images
Above everything else our baby photographs itself are ever so beautiful and unique. The moment our clients get the photos in their hands they immediately want to put them up on display at home. Often enough the photographs we make even bring tears of joy to the clients eyes. Truth be told, this is indeed the most rewarding part of the job.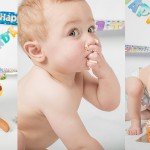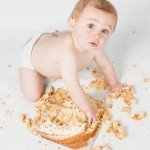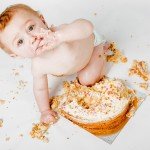 We have only the best of the best working for our company looking into all aspects of the job and this is precisely the reason why we have been able to build such a good name for ourselves. So do avail of our services but once and you will certainly not be disappointed.
These are simply some of the few ways in which we as a photography studio Warrington stand head and shoulders above the rest. Unlike many others in the business, we understand what these photographs would mean to the parents and that is why we make it a point to deliver top quality work at all times and under all circumstances.
Babies are usually very photogenic. But it's not always easy to get the best photo of them. After all, they spend an awful lot of time crying or rolling around!
Yet this stage of their life doesn't last very long. Naturally you want as many quality photographs as possible.
Paul Nemeth Baby Photographer
Whether you have a new-born baby or toddler, Paul Nemeth can take the perfect pictures for your wall or photo album. Our children's photography is fun and charming, and always captures your baby's unique (and rapidly unfolding!) personality.
Our photos of children can be both customised or with a background colour of your choice. Among our choice of compositions is the Cake Smash style photograph. While Hollywood stars might have cheesecake photographs, babies can enjoy cake-smash pictures instead! We'll have your baby enjoying some birthday cake while looking 'the picture of innocence' at the same time.
One of our past photographs of a new born, include one of a little girl in a basket. She was photographed on beautiful piles of wool, to reflect that lovely softness babies have. We have also photographed a baby in a laundry basket! swinging crocheted hammock, As you might imagine, you can have real fun with babies and props!
For more about our baby photographs in Warrington, click here.
My Baby, Newborn Photography Work