Family Photography done right!

It is often said that no one truly understands the worth of a good photograph, till that is all they have left to remind them of a beautiful moment in the past. As opposed to other companies which simply look at taking photographs as a business, our company is one that understands the true essence of what a photo is and it is that essence which we strive to capture, when we offer our family photography services in Warrington. When you avail of the services we offer, then you can look forward to the following:
Experts in all aspects of the job
One of the best parts about working with a company like ours is that we are experts in all aspects of the field. Not only are our photos great, but we are also exceptional in executing ideas which clients may have and editing the picture once it has been taken.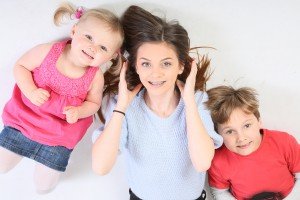 In-depth skill in photography
For any photography related job, having extraordinary technological backing can only help so much. Beyond that it takes actual expertise to perfect the job. Providing quality family photography services in Warrington is certainly not an easy job, yet our team of experts in the field, make everything look like a cakewalk.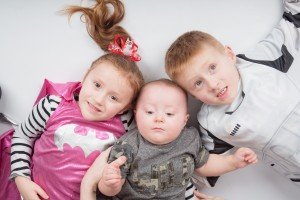 The family portrait photography services are so sought after owing to the fact that we make it a point to keep our rates exceptionally pocket friendly. Capturing a beautiful moment of family togetherness, should not burn a hole through anyone's pocket.
A smooth system of functioning and centrally located studio
Apart from delivering top quality work, which is sure to impress, we pride ourselves on having a smooth system of functioning. Our fool proof methodology, attention to detail and experience in the field is something that always helps us no matter what challenge comes our way. To top it all, our studio itself is centrally located and so very well set up with top notch facilities to put the entire family at ease.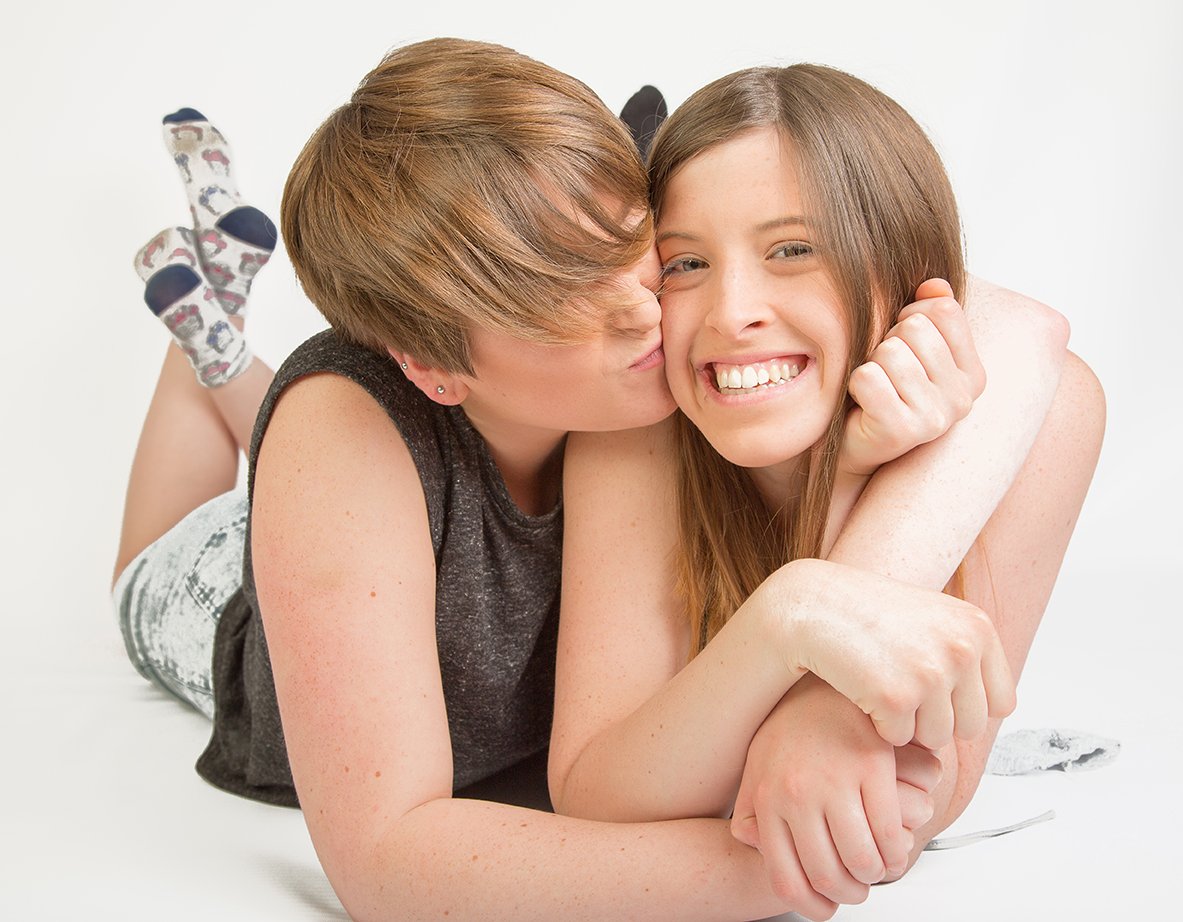 Many studios or companies in Warrington make tall claims about the kind of work then do, but the moment you entrust the task to them, they will immediately start creating one problem after the next. Unlike the various run of the mill photography studio Warrington, we are one company which strongly believes in letting our work speak for itself.  After all, a picture does speak a thousand words.